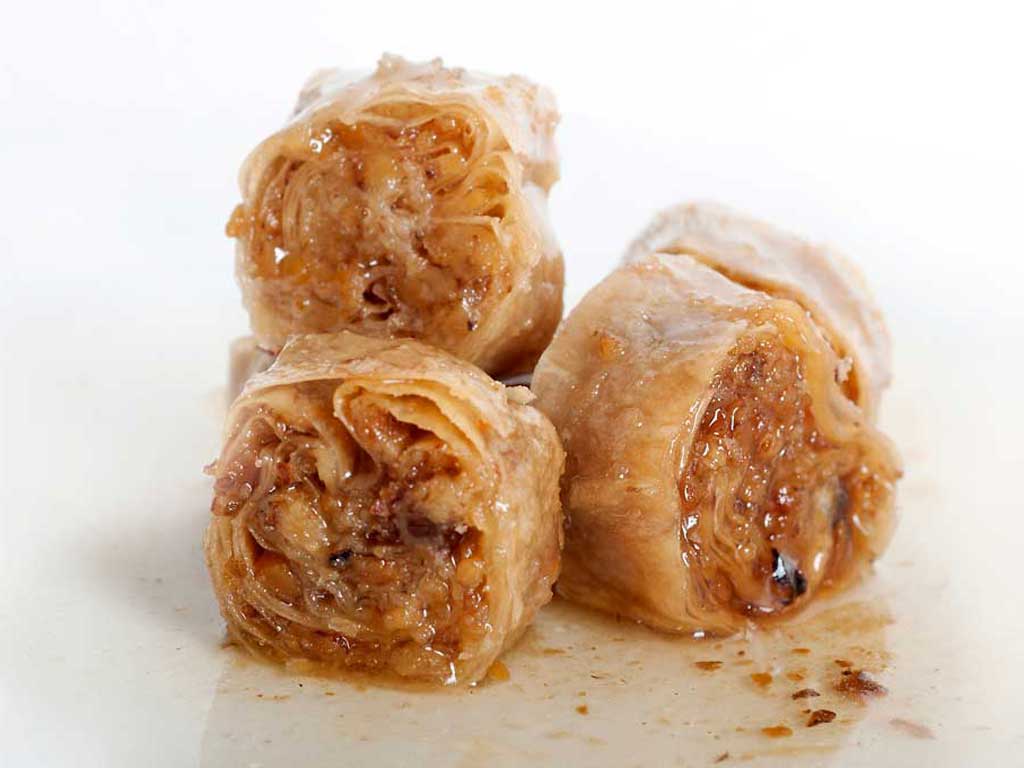 Important things when making cakes are: quality ingredients, precise recipe, and lots of love.
Having this in mind, most of the Klas cakes are handmade, with full commitment and care, heaps of love, using traditional recipes refined by our grandmothers over centuries. Not a single ingredient of our traditional syrupy cakes has ever been changed in decades, because authenticity and quality are the reasons why we are the best in the market.
As the need grew for our cakes to be delivered across national borders, the need to apply new technologies grew along. So our cakes got a modern packaging, in protected atmosphere and under special hygiene conditions, which allowed the uninterrupted exports of the products to the farthest markets without the necessity of adding preservatives.
In addition to the traditional cakes, Klas is also manufacturing dry and fresh cakes, which are handmade with equal commitment and using traditional recipes.
And, of course, a lot of love.
Download catalogue of our products